Media Article


Churchill Fellow goes global to explore VR as tool for social good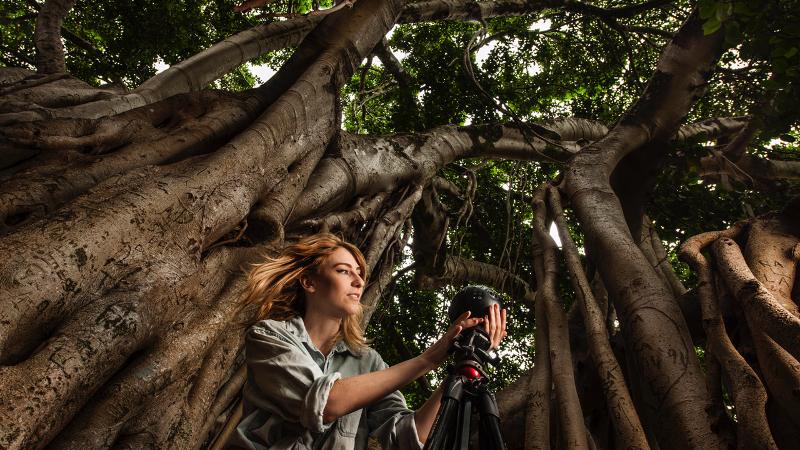 Imagine hanging out in a rainforest with orang-utans without having to leave your lounge room. Then imagine how the impact of threats to their habitat may become more real to you as a result.
Creative technologist and design strategist Jessie Hughes wants to make this concept a reality. At the end of February she will embark on a three-month adventure investigating how virtual reality (VR) story-telling, among other emerging technologies, can be powerful tools for not-for-profit organisations.
"Emerging technologies are enabling new forms of human engagement; they are 21st century tools for increasing awareness to social issues, evoking empathy, and eliciting action," said Hughes.